Cleaning CPAP - How to Clean Your CPAP Mask, Tubing, Filters
We have a full line of

CPAP Cleaners

available.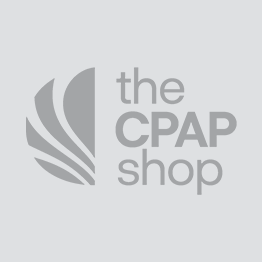 Tips for Cleaning CPAP Equipment
Weekly CPAP Tube Cleaning:
Remove the

cpap tubing

from the device and the mask.

Wash the cpap tube in warm water using mild soap.

Rinse thoroughly, hang, and allow to dry.
CPAP Tube Cleaning System:
Convenient and easy way to keep your

CPAP Tubing clean

!

Helps keep your tube free of bacteria and mold in 3 easy steps.

The tube caps seal the ends of the hose.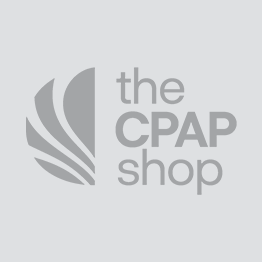 Daily Mask Cleaning

Wash the

CPAP Mask

with warm, soapy water.

Do not use soaps with added scents. We recommend plain Ivory® liquid soap or baby shampoo.

Rinse well and allow to air dry out of direct sunlight.
Weekly Mask Cleaning
Separate and hand wash the mask components and

Headgear

in warm, soapy water. Do not use soaps with added scents.

Rinse the components well and allow them to air dry out of direct sunlight.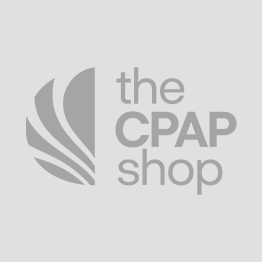 How Often Should I Clean the Filters?

Clean the gray foam filter at least once every two weeks and replace it with a new one every six months. The

white ultra-fine filter

is disposable and should be replaced after 30 nights of use or sooner if it appears dirty. DO NOT clean the ultra-fine filter.
Wash the

gray foam filter

in warm water with a mild detergent. Rinse thoroughly to remove all detergent residue. Never install a wet filter into the device; it should be completely dry before reinstalling it. If the foam or white filter is torn, replace it.
Caution: Dirty inlet filters may cause high operating temperatures that may affect device performance. Regularly examine the inlet filters as needed for integrity and cleanliness.
Cautions
Do not use solutions containing vinegar, bleach, chlorine, alcohol, aromatics, moisturizers, antibacterial agents or scented oils to clean any part of the system or air tubing. These solutions may cause damage and reduce the life of the product.

Do not expose any part of the system or tubing to direct sunlight as it may deteriorate the product If any visible deterioration of a component is apparent (cracking, tears, etc.) the component should be discarded and replaced.

Note: The headgear may be washed without being taken apart. The dye used in the headgear may run during the first wash