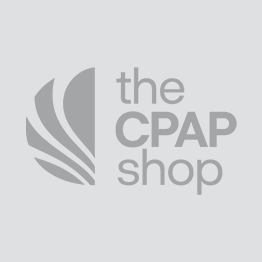 Remember to inspect your CPAP Filters every 30 days. For Reusable Foam Filters, replace every six months (or more often if necessary).
CPAP machines use air filtration systems to help insure sleep therapy users are not continually affected by particles floating in the air. Many CPAP machines use two staged filtration systems that require both a reusable black filter and a disposable white filters. Other require one filter which tends to be a combination of a reusable and disposable filter
Replacing your machine's filters is quick and simple way to help eliminate potential sinus issues. The filter is typically located at the air intake at the back of the machine. When using both a reusable and a disposable filter, the thin disposable filter will go in first, and the thicker, reusable filter will go in last
Black CPAP Filters - Reusable
The black CPAP filters are reusable and designed to remove pollen and large debris from the air. These Black foam filters can be rinsed out once per week but should be replaced every three months.
White CPAP Filters – Disposable
The white CPAP filter removes smaller debris from the air before the air gets to the CPAP machine. These white CPAP filters are disposable, should not be washed and be replaced approximately once a month depending upon the CPAP machines location. They are particularly useful in fighting against allergens in the air