Is Sleep Apnea Linked to Hearing Loss?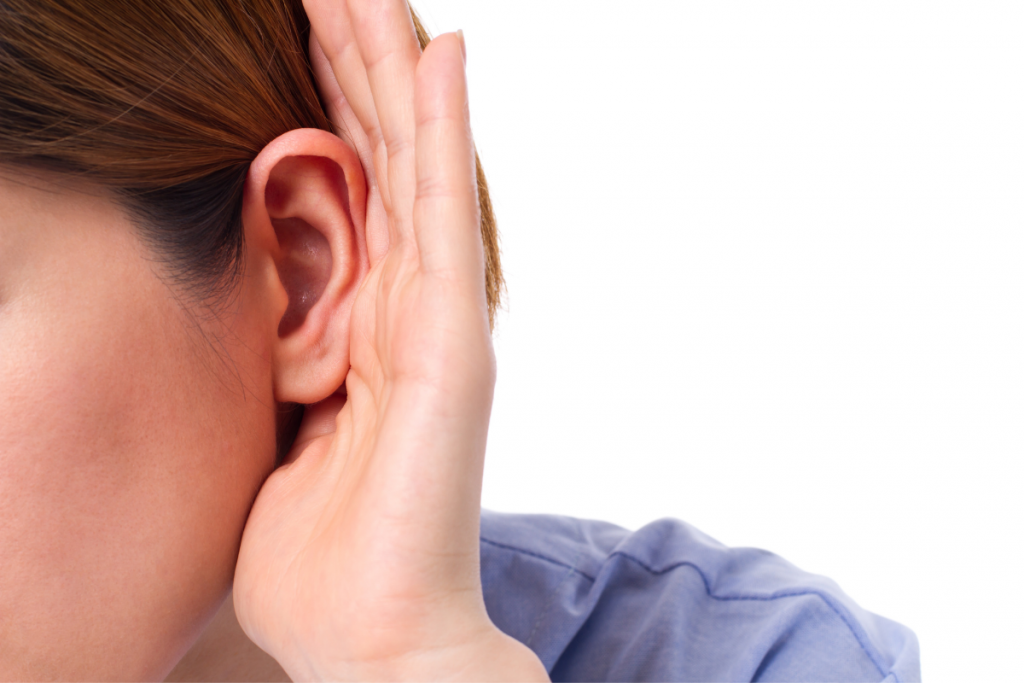 Due to its systemic and chronic nature, the potential list of possible sleep apnea side effects appears to be growing as a recent study shows evidence of a link between sleep apnea and hearing loss. The study found that sleep apnea was associated with hearing impairment at both high and low frequencies. That finding held true even after the researchers adjusted the data for other possible causes of hearing loss.
The study was based on 13,967 subjects from the Hispanic Community Health Study/Study of Latinos. Findings showed that sleep apnea was associated with a 31 percent increase in high frequency hearing impairment and a 90 percent increase in low frequency hearing impairment. Sleep apnea was also linked to a 38 percent increase in both high and low frequency hearing loss, which is the location range of most speech. The study abstract was recently published after presentation at the 2014 American Thoracic Society International Conference in San Diego, CA.
The results were garnered after all study participants undertook in-home sleep studies and audiometric (hearing) testing. With a makeup of around 53 percent women and average participant age of 41, about 10 percent of the study volunteers had sleep apnea while nearly 30 percent had some form of hearing impairment.
Study researchers speculate that sleep apnea side effects such as inflammation and abnormal blood vessel functions may be responsible. It is currently known that untreated sleep apnea can cause plaque buildup in blood vessels. Although researchers couldn't speak directly to the impact of sleep apnea treatment, they did acknowledge the potential for lowered risk and possible improvement of hearing loss associated with sleep apnea.
The Hispanic Community Health Study was not the first large-scale ethnic study of its kind to be conducted that looked at hearing loss and sleep apnea. A recent study out of Taiwan also found that sleep apnea might be linked to sudden hearing-loss and deafness.
This 2012 study led by researchers at Taipei Medical University Hospital utilized Taiwanese health records to pinpoint some 3,200 patients out of the 1 million that had been treated for sudden deafness between 2000 and 2008. The researchers factored in elements of overall lifestyle and health that could be seen in both those associated with sudden hearing loss and sleep apnea. Their findings showed that men who exhibited sudden deafness were 48 percent more likely to be suffering from sleep apnea as well.
Like many emerging possibilities for sleep apnea side effects, hearing loss has yet to be rigorously studied in all types of populations, and specifically in smaller study groups. Researchers are already well aware of the nature of sleep apnea's impact on blood oxygenation and its broad-ranging effects on the body's circulatory system. With a mountain of evidence proving its association with countless underlying health conditions, very few people in the know will be surprised of future findings of a connection to hearing loss.