Best Nasal CPAP Masks Under $100
Key Takeaways Box
If you have sleep apnea and need CPAP therapy, having comfortable and effective equipment, like a nasal CPAP mask will add many benefits to the success of treatment.
While some CPAP masks can be expensive, several top-quality options cost less than $100.
Learn more about the Fisher & Paykel Evora and Zest Q masks, Philips Respironics DreamWear and Pico masks, and React Health's Siesta mask in this blog post.
Fisher & Paykel Evora CPAP Nasal Mask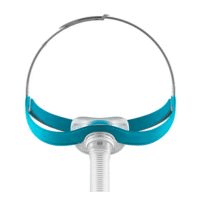 Philips Respironics DreamWear Nasal CPAP Mask
Philips Respironics Pico Nasal Mask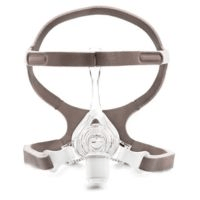 Fisher & Paykel Zest Q Nasal CPAP Mask
React Health Siesta Nasal Mask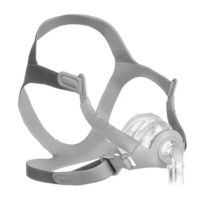 Conclusion