OSA and Obama Care Health Care Plan For CPAP Machines and Supplies
If you haven't experienced it already, you'll soon find that Obama Care, or The Affordable Health Care Act, is changing the way sleep apnea patients pay for their doctor visits, CPAP machines, and CPAP supplies.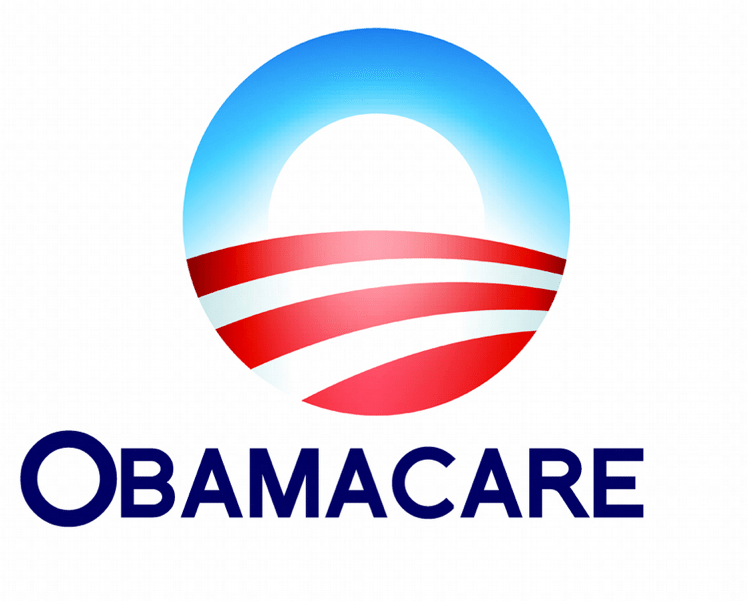 It's called cost-shifting where insurance companies are now requiring patients to pay for the cost of care. Additionally, while insurance companies used to pay for the 3-month and manufacturers' mandatory 6-month supply replacements, they will now only be paying for the 6-month replacements. And, some insurance companies won't be replacing CPAP machines as often as patients are accustomed to. If and when insurance companies do replace CPAP machines, patients will still have to fork over more for supplies.
Obama Care Plan Change Implications infer CPAP Users Should Follow Good Machine Hygiene
First and foremost, it is more important than ever that OSA and sleep apnea patients keep their CPAP machines and supplies clean. Longer replacement intervals mean that the tubing and other parts have more time to accumulate bacteria and pathogens. The good news is that maintaining your equipment increases its longevity.
It is important to clean your CPAP equipment on a regular basis. The CPAP Shop has all of the cleaning supplies you need from CPAP Cleaners to a CPAP Tube Cleaning System. You can also find directions on how to clean the mask, tubing, headgear, and how often you should change the filters.
How to Clean Your CPAP
Cleaning can be as easy as wiping down your mask daily with CPAP mask wipes. Other parts will need to be washed on a weekly basis with a non-alcoholic based solvent. If you have a heated humidifier, you should disassemble it and clean it with warm water and mild soap. For more detailed instructions on how to keep your CPAP machine and supplies clean, check out this blog post.
It can be cheaper to replace individual parts of your CPAP mask rather than the whole thing. The CPAP Shop has numerous replacement parts in case something breaks.
For additional information on various topics concerning sleep apnea and CPAP products, please refer to our blog. It has constant updates and offers free advice and information. If you'd like to learn more about the quality sleep apnea products we carry, or if you have additional questions, don't hesitate to call us at (866) 414-9700, or you can contact us through our website.